Home
Make an appointment to feel great today!
Limited Introductory Offer!
One 90 Minute Hot Stone Massage for $75 or One Hot Stone Massage for 2 HRS for $105

New Client Specials
~2 HR Relaxation Massage for just $85!~ ~$60 for any 90min Full Body Massage ~
~Loyalty Programs ~
Come in once a mounth or more & every 3rd Masssage is $20 off!

Buy 4 Massages in advace & Receive the 5TH MASSAGE FREE!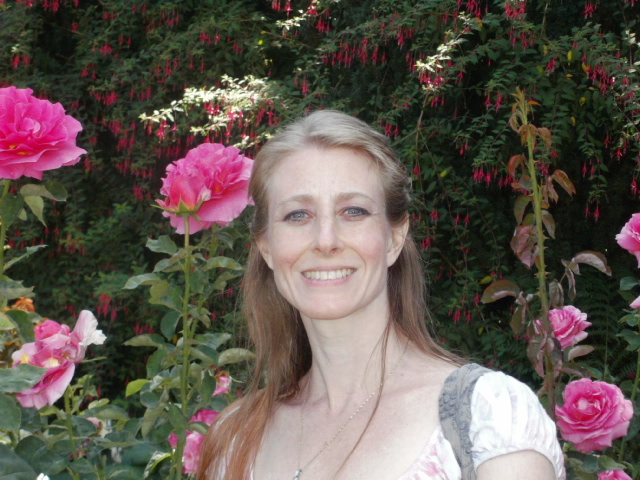 Welcome to ~A~Keys~Massage~
I am dedicated to nurture and promote healing and balance from within for my clients, whether the unbalance is physical, emotion, or both.
I provide Swedish Relaxation, Tui-Na (Chinese Massage), Thai Yoga Stretches, Deep Tissue Massage, Hot Stone Massage, Spa Treatments, and now - Fire Cupping w moving cups!
When I give a full body massage it's a true full body massage, no skipping the gluts, abs or quads., with plenty of stretching. I use all natural products including Certified Pure Therapeutic Grade doTerra essential oils in all my massage oils & spa treatments to enhance your enjoyment & results.
I never rush and take time to find out the clients wants & needs and supply them for client to the best of my ability, giving you your entire appointment time on your lovely massage. My top priority is helping you heal, feel better, and relax.

Thank-you, Relax & Enjoy a little Bliss!
Alicia N Keys LMT#15489